The Learning Never Stops!
Aviation is complicated business, and it can be deadly if not undertaken with the right mindset. Our goal here at Code 7700 is to prepare you to avoid the day you will need to Squawk 7700, but if that day ever comes, to prepare you to deal with it competently.
Our Latest Update
When I started flying in 1979, getting weather in the Air Force meant calling the weather shop via UHF or getting a phone patch via HF. We could also take advantage of the civilian system by calling up the nearest Flight Service Station and have the weather described to us. These days, we have better products available to us with an Internet connection. The challenge is knowing where to look.
Online Weather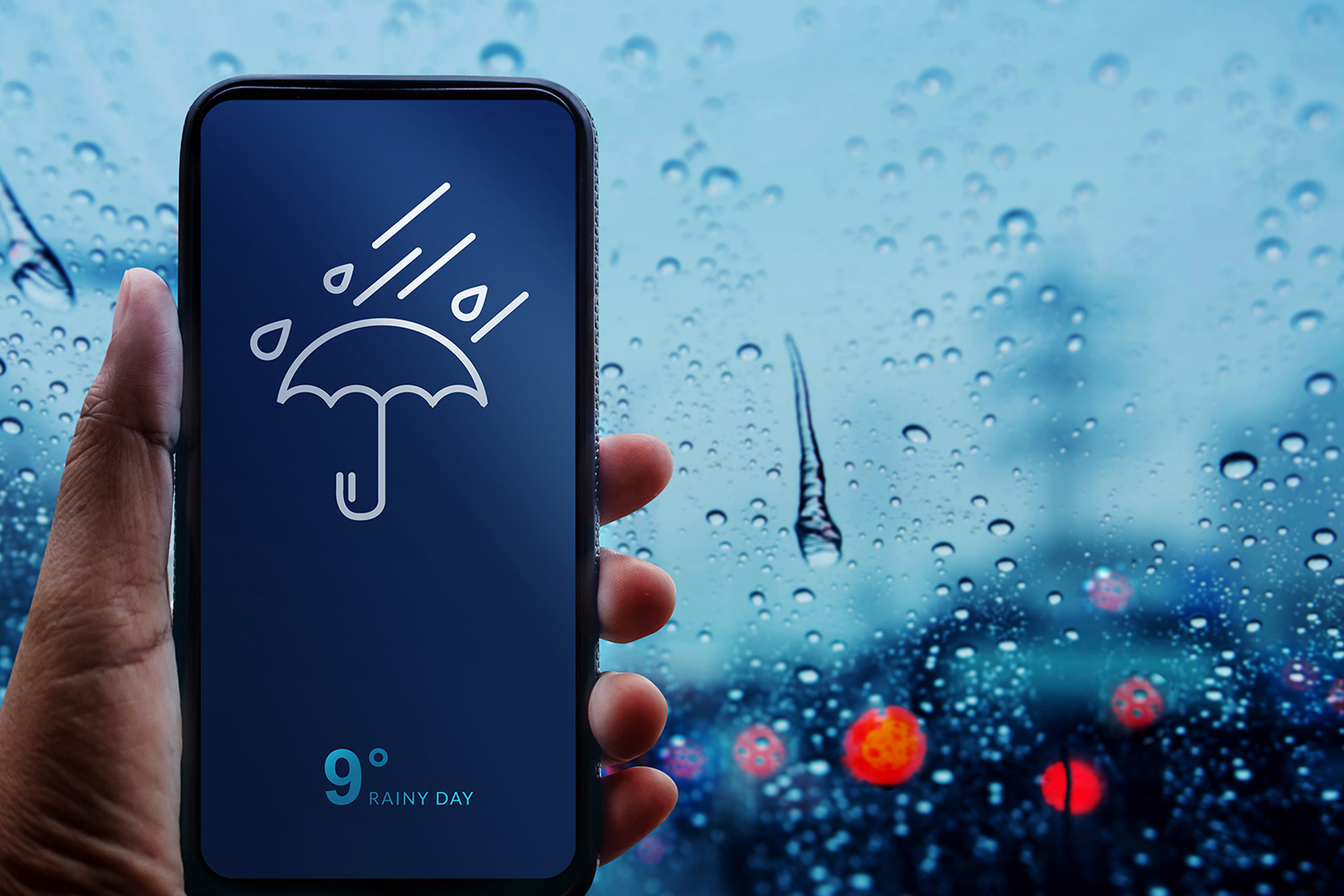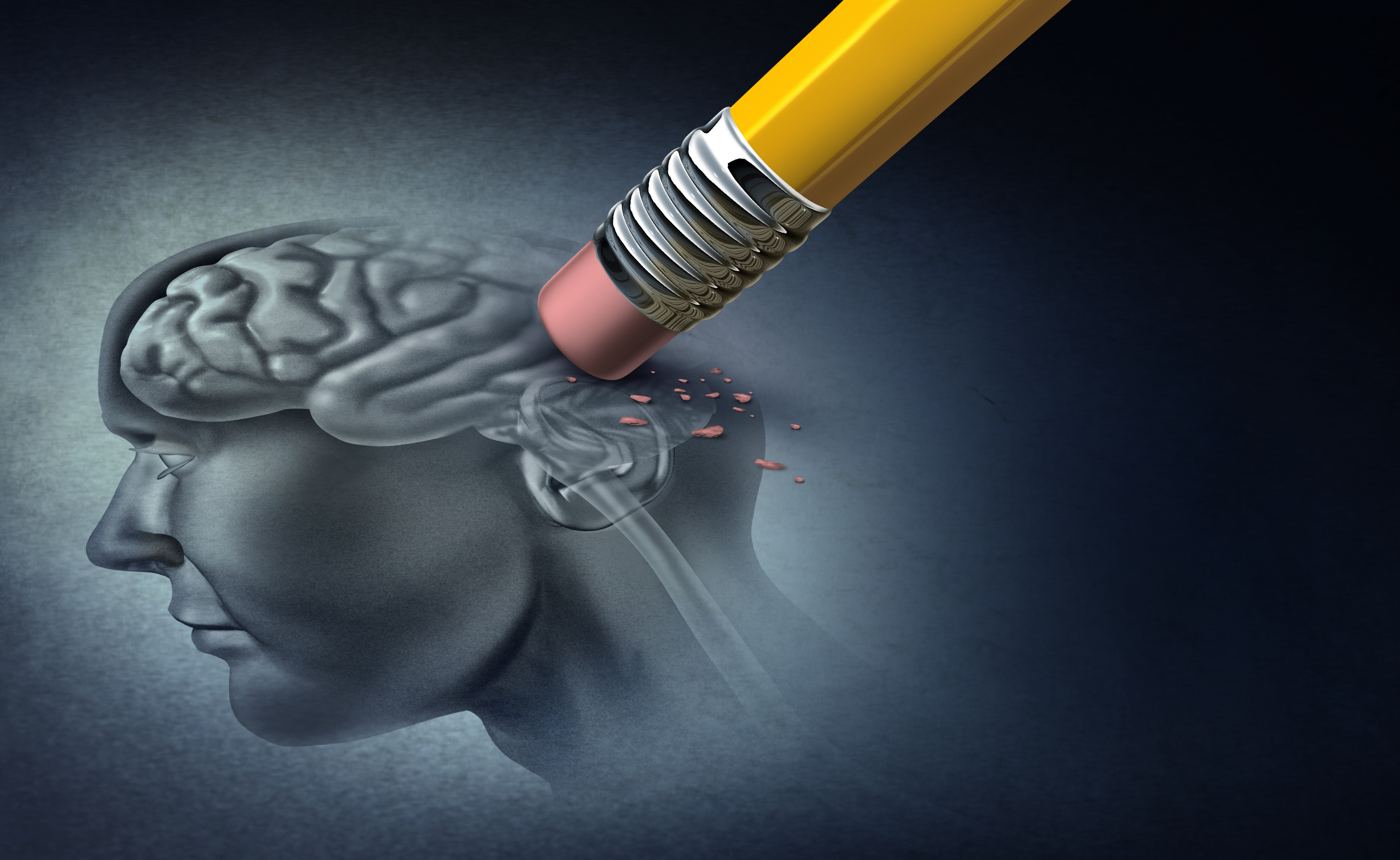 Our Previous Update:
How is your memory? Chances are, you probably think it could be improved. Even if it is pretty good, you might envy those you know who have a "photograhic memory." Wouldn't it be nice to have a few techniques that can help you improve your memory? Here are nine.
"The Memory Palace"
Another Previous Update
You've probably heard the term "pencil whip" and know it means to fake accomplishment of a process or cheat a test by whipping that pencil to make something appear to have happened when it didn't. But you may not know the term may have been preceded by the Army term, "The M1 Pencil." Yes, it deals with guns and pencils. And yes, we seem to have M1 pencils in aviation.
"The M1 Pencil"